Baili double edge butterfly safety razor is made of high-quality national standard environmental protection zinc alloy, which is durable and has a long service life. The exquisite electroplating finish is very smooth, which is the perfect combination of traditional art and modern technology.Compared with ordinary razors, let me tell you why Bailey ordinary double edge butterfly safety razor are so popular:
Basic information:
Product No.: db131
Product color: bright silver, rose gold
Product size: 40 × 25.3 × 89.8mm
Product weight: 55g
Material: environmental protection zinc alloy
Logo process: Baili (radium carving can be customized)
Packaging information:
Function introduction:
Precision guide comb: precision guide design can effectively improve shaving effect, reduce beard pulling and make shaving process more smooth.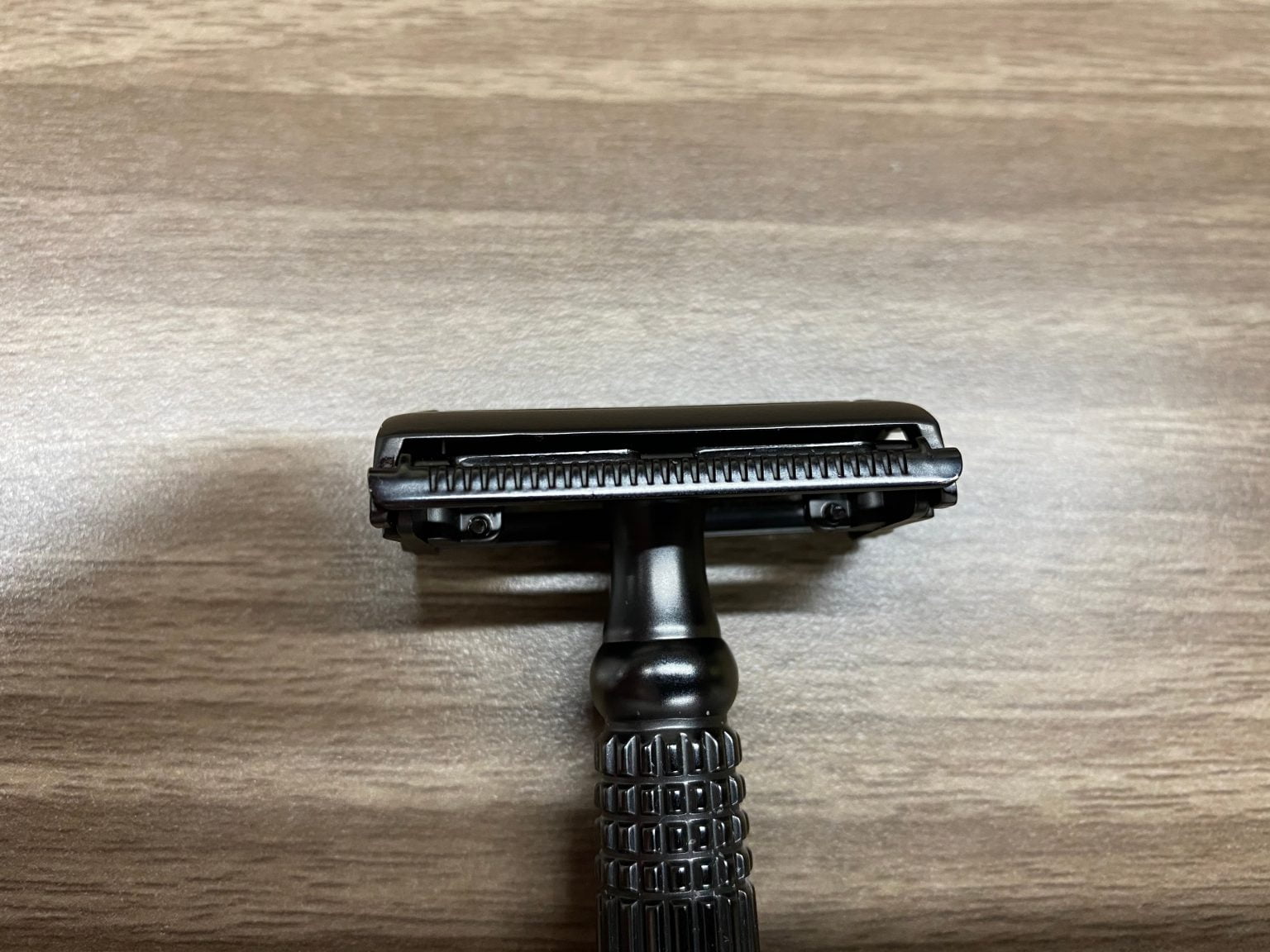 Design concept: adopt classical modeling design,; The handle is easier to grasp and control, feel comfortable, and everything is under control.
Anti slip handle: inherited double-sided alloy tool holder, simple operation, can be completely disassembled, easy to clean and prevent bacterial breeding.
Ingenuity: it is made of high-quality environment-friendly alloy materials,It is a perfect combination of traditional art and modern technology
With 19 years of experience in razor production, Baili committed to product research and development that keep trying to develop the world's most sterling shaving razor products, and adhered to the "GET BAILI GET PERFECT" as a business philosophy and the spirit of enterprise . If you are interested in our products, please contact us: info@bailishaver.com  we will provide you with free samples, you only need to pay the freight.
What Sets Our Double Edge butterfly Safety Razor Stand Apart?
Our double-blade razor might look vintage, but it has elements of modern design in it. Here's a look at some of its unique characteristics:
* Our safety razor with double edge has a comb along with the blades. This ensures you get a closer shave at all times.
* The enclosed razor head prevents cuts, which makes our double edge razor blades ideal for beginners.
* It has a textured handle that provides a better grip in wet conditions.
* Blade replacement is easy as quick. You just need to twist the bottom to open the razor.
* All double edge razor blades are made from eco-friendly alloy material.