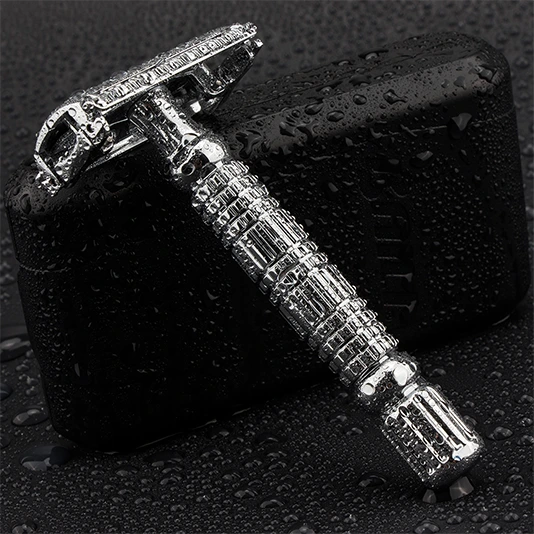 Q1:What are the general steps in shaving?
A2:1.Cleaning:Wash face with facial cleanser, especially U area.
2.Softening:Rough and hard beard should be soften with hot towel for a moment then spread with shaving foam
or cream.
3.Shaving:Tension the skin of shave area, and shaving along with the beard growth direction and then go reversely.
4.Washing:Clean face with pure water, to make sure the pores to shrink.
5.Moisturizing:Moisturizing with skin care products to prevent bacterial invasion.
Q2:What should I pay attention to when shaving?
A2:1. Do not touch the blades'edge directly, may cause hurt.
2. Do not be too hard, keep close to the skin when shaving.
3. Do not shave on dry face, moist the skin first.
4. Only for shaving, don't suggest use in other purpose.
5. If accidentally scratch, rinse with clean water immediately, dry and press the bleeding,stick a band-aid to avoid infection. Wound on skin will be recovered within a few days. If severe symptoms need medi cal treatment.
Q3:Any friendly tips for beginners?
A3:Yep.1.Shave before bath is not advised, may cause irritation and uncomfortable to skin.
2.Do not shave before sports, sweat may cause infected.
3.Do not share razor and blade with others, may transmission of diseases.
4.Relax when shaving, avoid to scratch the outer layer of skin.
5.Do not use too old or rust blade, change the blades when it isn't sharp.
6.Do not shave on dry skin, keep wet and soften beardand use shave foam.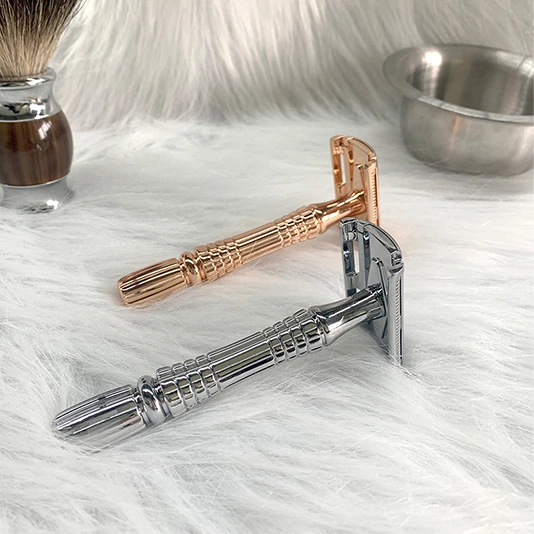 Q1:How should I maintain my razor?
A1:Our handle is made of durable metal alloy materials, you only need to rinse with water, shake out and keep it dry naturally after using.
If somewhere dirty, please use soft and wet towel to wipe then will back to a bright finish after that.
Q2:How often should I replace razor blades or razor heads?
A2:For better shaving, need to keep the sharpness of blades, advise change blades or heads once 1-2 weeks.Or depends on different beard, shaving method and the damage of the blades.
Q3:What about production capacity?

Production Capacity of Safety Razor:2 million per year;
Production Capacity of System Razor:3 million per year.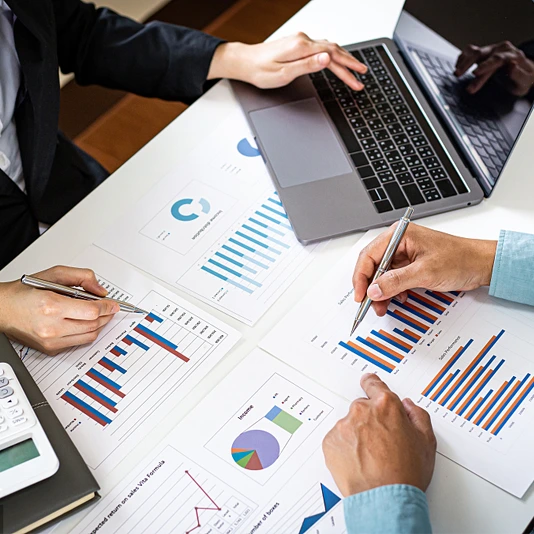 Q1:Can you do OEM/private label/customer brand on the razor/blade or package?
A1:Yes,we can,Please provide the AI/EPS or any other format deisgn of your brand logo then we can move forward.MOQ is 3000.
Q2:Can you provide samples?
A2:Of couser.And the sample can be customized LOGO, but this may take some time.
Q3:If I want to customize a product, what can I customize?
A3:If you want to have a razor of your own brand, first choose a razor that meets your market, send your logo and the ideal packaging diagram,as well as the desired product color and accessories related to the shaving kits, we will design the 3D diagram for you for free, as well as the quotation. In addition, for blades, we have ASR imported blades and blades made in China to choose from.
If you do not meet the design of our company's own products, then you can also choose
ODM service
,communicate with us about product design, our R & D team for you to carry out exclusive custom mold design and production.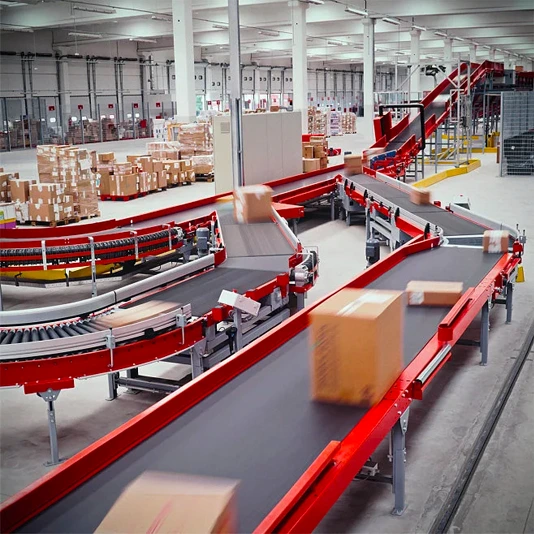 Q1:How to Buy?

A1:a.For bulk order or customized order:
Send inquiry----products' details confirmation---sample confirm---place order---sign contract---
deposit payment---finish production---balance payment---delivery
b:For reday to ship order:
Select product---add in shopping cart---add mobile phone, address contacts---payment finished---delivery
Q2:What are the Payment methods of Baili?

A2:Paypal and Western Union for Sample, T/T and L/C for bulk order.
Q3:How long is the delivery time?
A3:Sample order can be shipped within 3-7 days;
Bulk order or customized order production takes 15-30 days.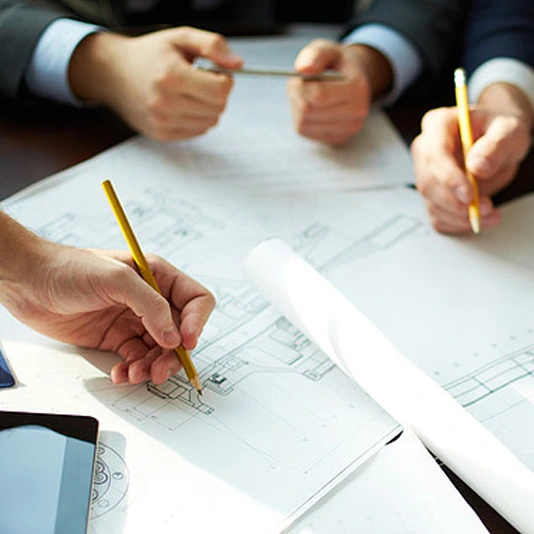 Q1:who are you?
A1:We are a manufacturer of safety razor base in Guangzhou, China.
Cultivating in razor industry since yr2002.
Good enhancement of quality control with ISO9001.
Full production line with auto and semi-auto machines with capacity of 300K pcs per mon.
Coordinate new item development to gain market share with branded customers.
Keep in learning to optimize our products and process.
With more than100 patents, we offer great supports to global agent to distribute our brands BAILI & WEIDI.

Q2:How can I trust you?

A2:HONEST to our customers and bear the RESPONSIBILITY of each pieces of our razors are the belief BAILI adhere to. We step very carefully as we are trying to build up a legend brand from China. We main it, and we will make it. Till now, we have been working with many top brands more than ten years.