Model: DB-G3
Razor Size:57×53×6.5mm
Razor Weight: 6.8g
Material: ABS+PP+SS
Features: Portable;Sharp;Skin-friendly;Washable;Reusable;Waterproof ;Rustproof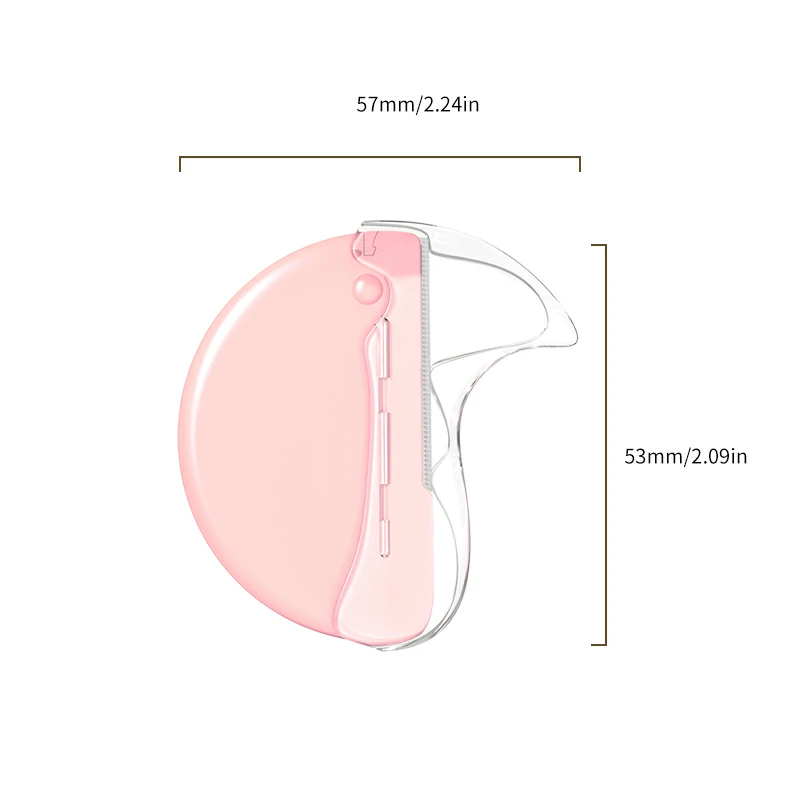 *Safety:Macro protection net,zero mistake eyebrow trimming;
*Portable:Like a candy size,small and easy to carry;
*Fits easily in pocket.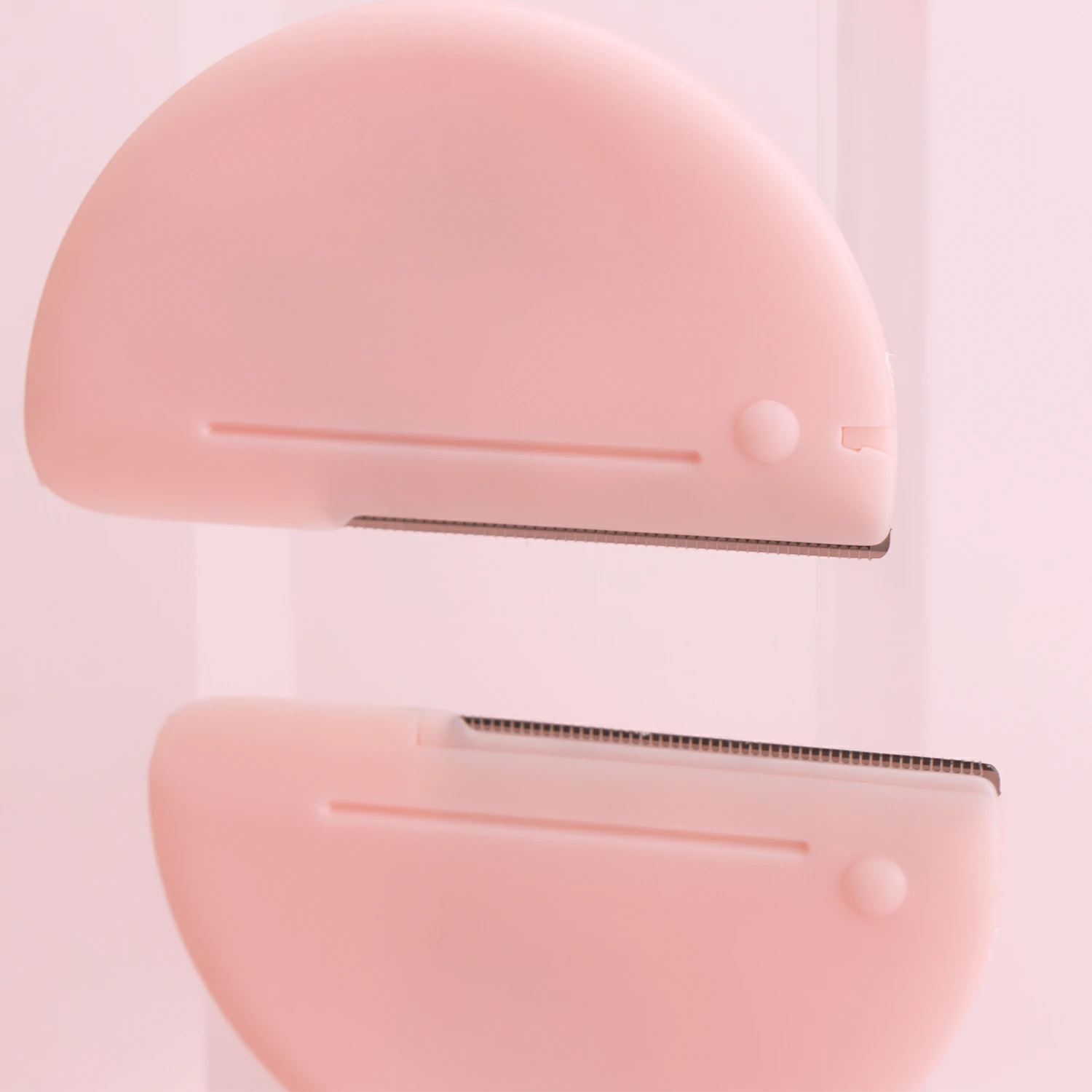 *Safety:Macro protection net,zero mistake eyebrow trimming;
*Portable:Like a candy size,small and easy to carry;
*Fits easily in pocket.
*Protective cover:Dustproof cover keeping you safe and hygience;
*Coloful:Colors as sweet as candy,bring you good mood;
*Applicable to multiple scenarios:Before dating/meeting/party/in travelling.Let you have exquisite eyebrows at any time.